WELCOME TO SEPPA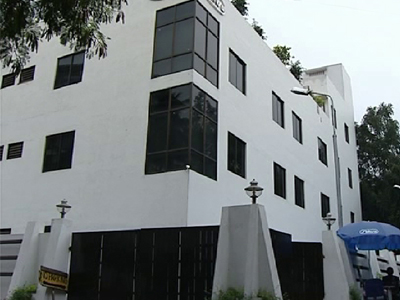 Seppa is a world leader in complete line solutions of all packaging needs. With over 30 years of experience in packaging equipment and complete line solutions covering water, soft drink, juice, sparkling water, beer, liquor and milk with a state of art design and production center in india, Usa and middle east to deliver multi product solutions. Seppa supports to customer in product design to stay ahead of competition and on top of consumer and market trends.
Seppa is an one stop shop for all your needs and is your partner in growth.
SELL MORE WITH SEPPA
Seppa is involved from concept to product with our customers to ensure their success all the way.
We design and ensure the most aseptic packaging for your product along ensuring the lightest most economical bottle. We focus on bottle and product durability and enhanced hygiene to ensure optimum quality of your product to the consumer. With a 24/7 call center to support your service, maintenance, up gradation and training needs.
Seppa offers enhanced hygiene line solutions for your sensitive products
The standard PET blowing followed by a rinser, filler, capper, labeler and auto wrapping system extending to a palletizer and stacker can also be integrated with a kombopure.
A kombopure combines the blowing and filler and capper into one integrated block. This spirals hygiene, production efficiency and product quality.

ABOUT US
SEPPA is a single source manufacturer offering integrated complete line solutions for water, soft drink, juice, milk, beer and Liquor. Vertical integration through acquisitions combined with 30 years of expertise and knowledge in complete line solution places us clearly above industry competition. Our core strength lies in designing customized plants and lines with the use of cutting edge technology. SEPPA is global leader in packaging technology and one of the few companies in the world which manufactures a complete range of packaging equipment under one roof.
Seppa's mission is to offer clients a seamless transfer of high technology with high quality through our advanced products and systems. Understanding our client's 3 c's, challenges, constraints and competition enables us to offer turnkey project solutions and expert advice on enhanced hygiene productivity, Maintenance and maximized efficiency.
Seppa has the infrastructure and expertise to design, Develop and manufacture customized plants based on the client's requirements. Seppa is the only company which provides a complete line solution for bottled water, Soft drinks, juice, milk, beer, liquor and sparkling water projects.
When it comes to bottled water and packaging the choice is